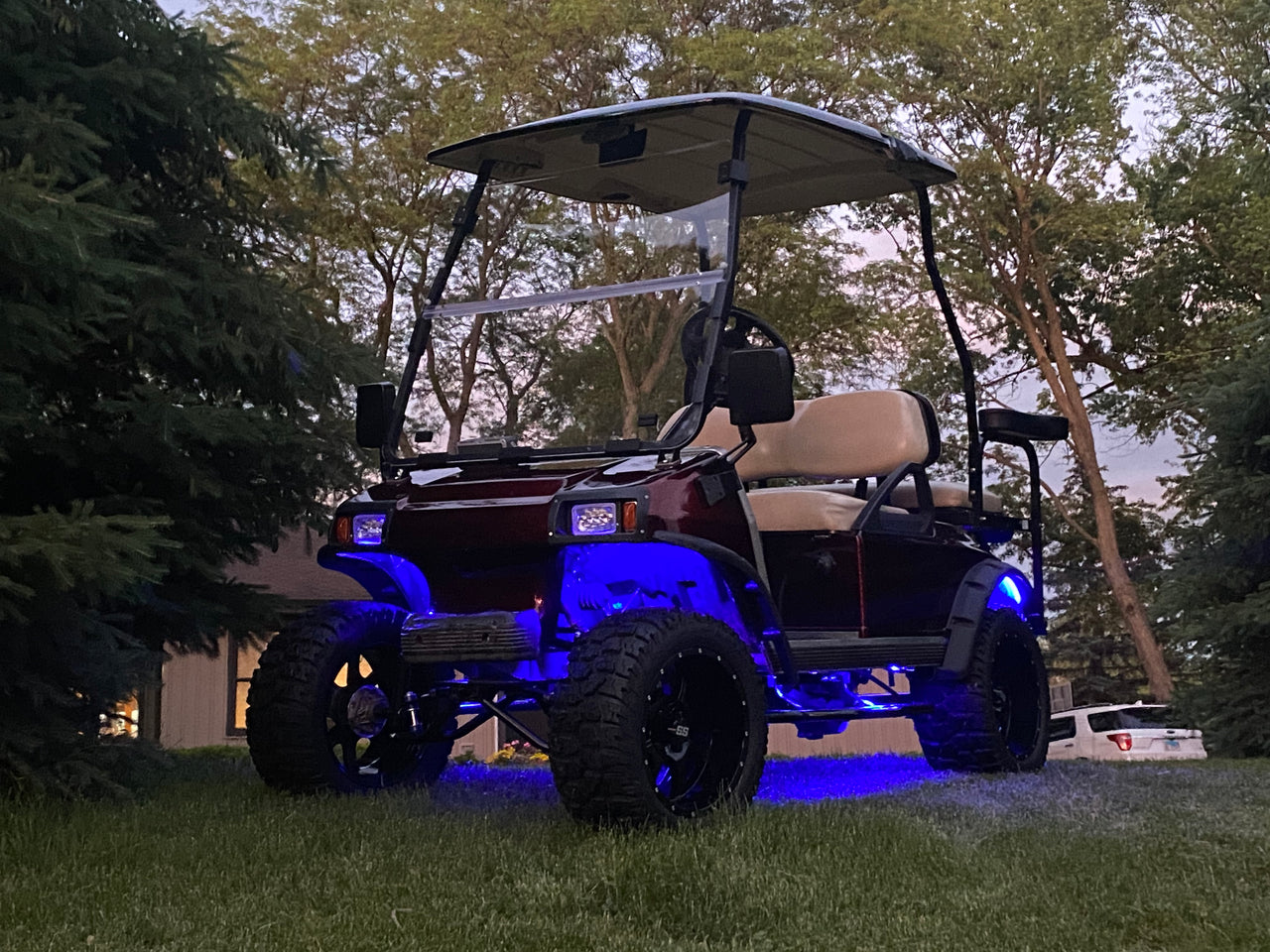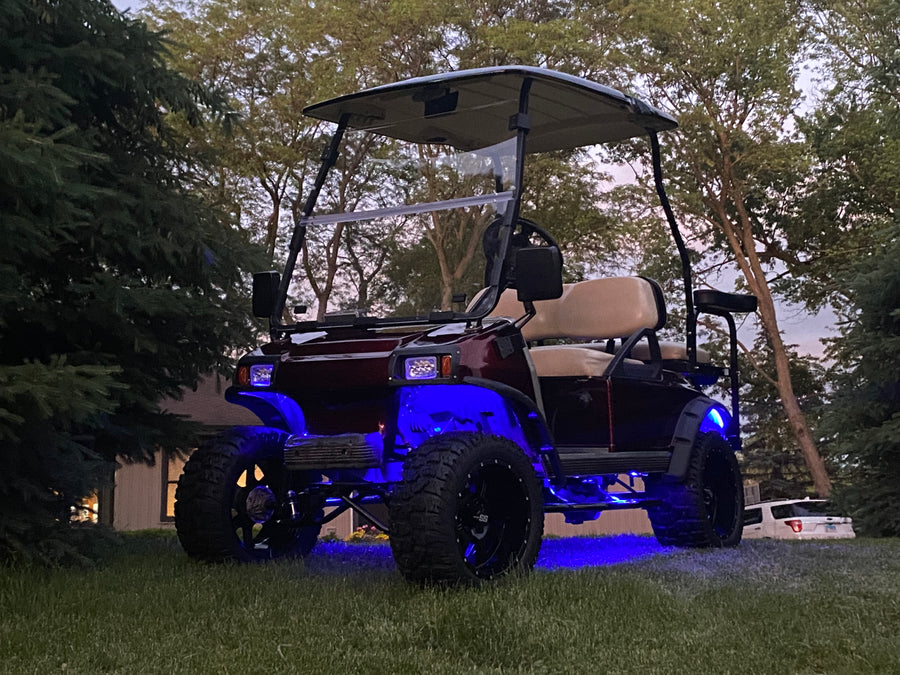 Premium RGB LED Light Strips
Each LED light strip is built to last and backed with Illumimoto's limited lifetime warranty. You are getting the best and brightest LED lights on the market today.

Remote Controlled LED Lighting
Every multi-color LED lighting kit comes with a key fob and separate remote control with features to change light colors, strobe modes and more. Our lights can even beat to music!

Flexible and Waterproof
Illumimoto LED light strips are fully waterproof and built with the highest quality LEDs that are flexible to fit any application.

Everything You Need for an Easy Installation
Each kit comes with 12 LED lights in different sizes to fit your needs as well as all the wiring and connectors for a successful installation. No soldering required!